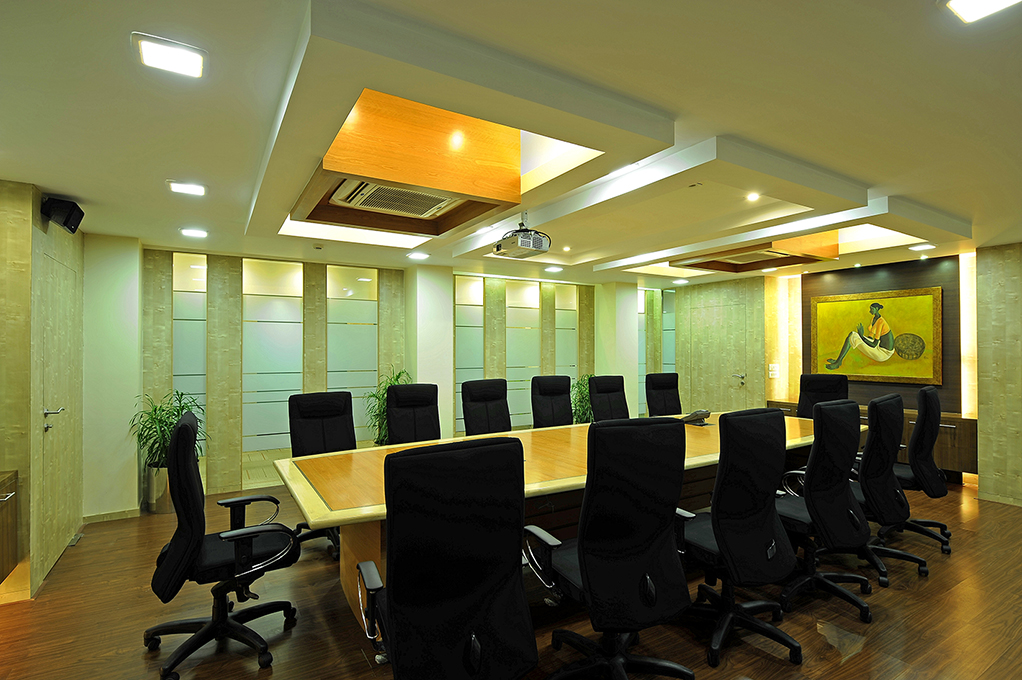 T-square is an interior turnkey solution provider with an extensive portfolio of corporate offices for the world leading companies in the last 3 years and experience of more than decade. The founder Mr. Omkar Kalgutkar has developed T-SQUARE into one of finest interior turnkey solutions company in Mumbai. T-SQUARE is known not as a follower but as innovators.T-SQUARE reflects a desire to improve the human experience through the turnkey built environment and provides our clients clients determine the most effective, efficient,less expensive,healthier and thoughtful design. our full fledged and diligent professionals are well equipped to provide innovative interior solutions characterized by precise detail and direct response to the clients goals. T-SQUARE is ideally to exceed clients expectations.
SPACE PLANNING
1. Designing new bare shell areas for corporate companies.
2. Re designing of existing occupied areas to fit into new requirements.
3. Designing residential spaces.
4. Designing BPO /Commercial areas.
WHY TO CHOOSE US
1. Singular responsibility.
2. Better quality control.
3. Saving in cost and time.
4. Reduced administrative burden.
5. Early knowledge of firm cost.
6. Risk management.
7. Minimised planning time.
8. Lower claims and litigations.
9. Complete transparency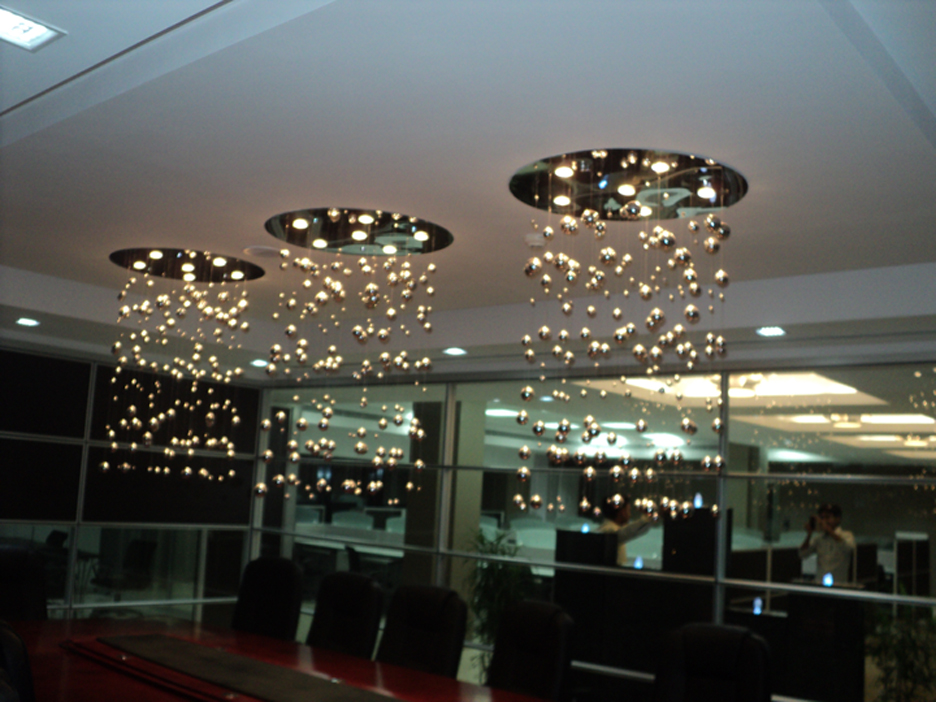 CONSULTATION
1. Complete design and detail drawing.
2. Site supervision to co-ordinate with different agencies.
3. MEP consultation.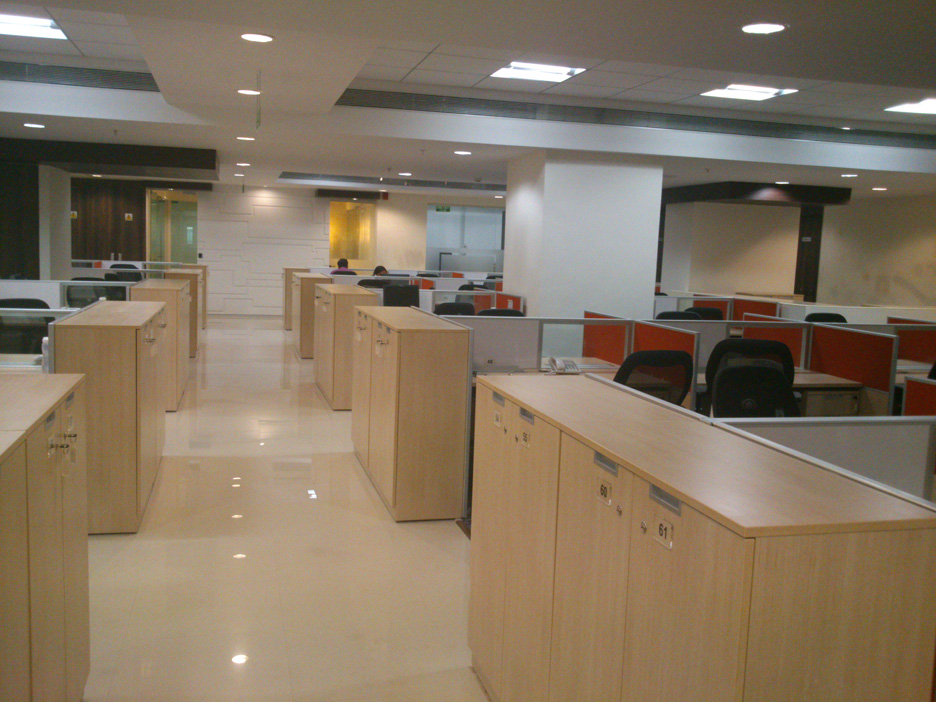 TURNKEY SOLUTIONS
1. Complete execution of designed interior spaces
2. Appointing different agencies to execute the project.
3. Handing over site to client in stipulated time frames.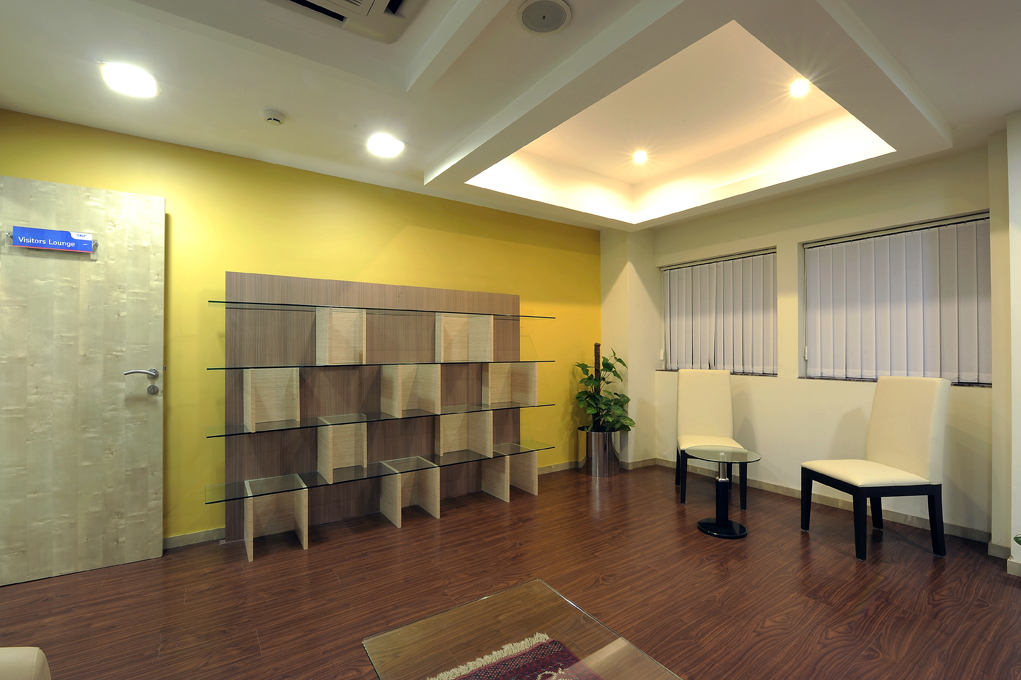 MEP SOLUTIONS.
1. Electrical works
2. Air conditioning work.
3. Fire fighting work.
4. Sprinkler systems.
5. Access control system.
6. Data and networking.
7. CCTV solutions.
8. Audio Visual solutions.